The world's first sustainable padel club is opening in Limassol, Cyprus
Green Padel Club is the world's first sustainable luxury padel club designed for players of all levels, from first-timers to seasoned pros. Our world-class facilities provide a socially engaging environment for kids and adults to practice, compete and socialize.
1
Training
Schedule a training session with our professional trainers. Lessons are available for all levels, for beginners all the way to the most advanced players.
2
Events
Join a tournament, or organize your own event. The perfect location for corporate events and private parties for those that love to socialize outdoors.
3
Rentals & Shop
Rent or buy top-of-the-line padel rackets and balls from our Pro Shop. We offer a curated selection of the best padel gear and equipment for all your needs.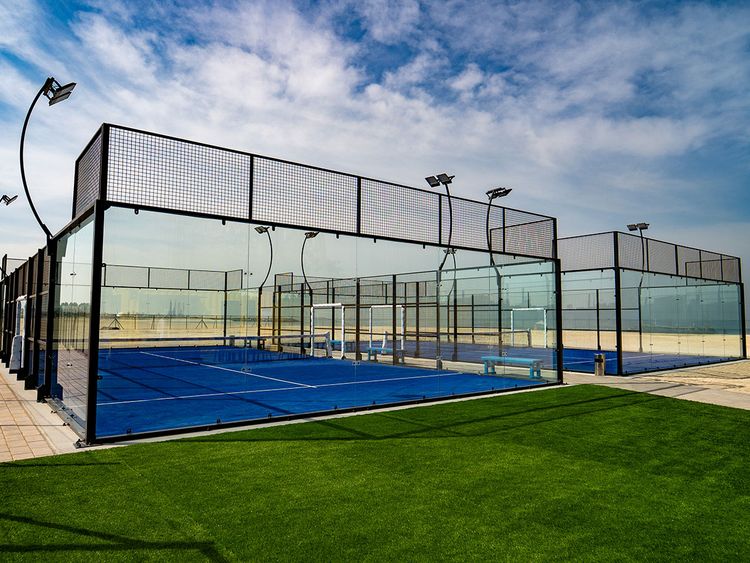 As one of the world's fastest-growing sports, padel tennis has finally arrived in Cyprus!
Stay Active

Whether you are a tourist searching for the perfect way to stay active during vacation or a Mediterranean native, padel in Cyprus is a must for anyone looking for a fun and active time.

A short ride away

Nestled in the heart of Limassol, Green Padel Club will offer world-class facilities available all year round for all padel players and enthusiasts of all levels.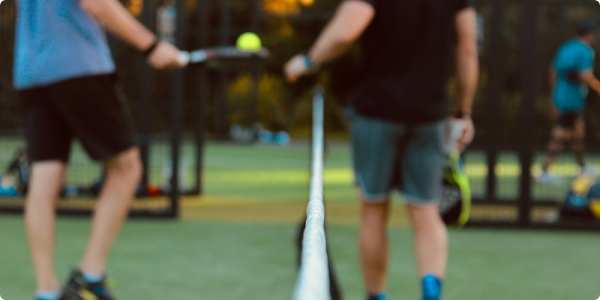 Book A Padel Class In Cyprus
Your wants and needs are our top priority, and our amazing, English-speaking staff and instructors are always there to make this the padel party you hoped it would be!
Are you new to the padel world? Don't worry! Padel tennis is one of the easiest sports to learn no matter your age or physical fitness. Simply book a class with one of our experienced instructors, and savor the energy you are about to score!
Are you already a pro player? Then book a single or double court, and turn your day into a social festivity or a competitive family contest, and see who earns the bragging rights by the end of the game. No matter your level of experience, we are here to cheer you on!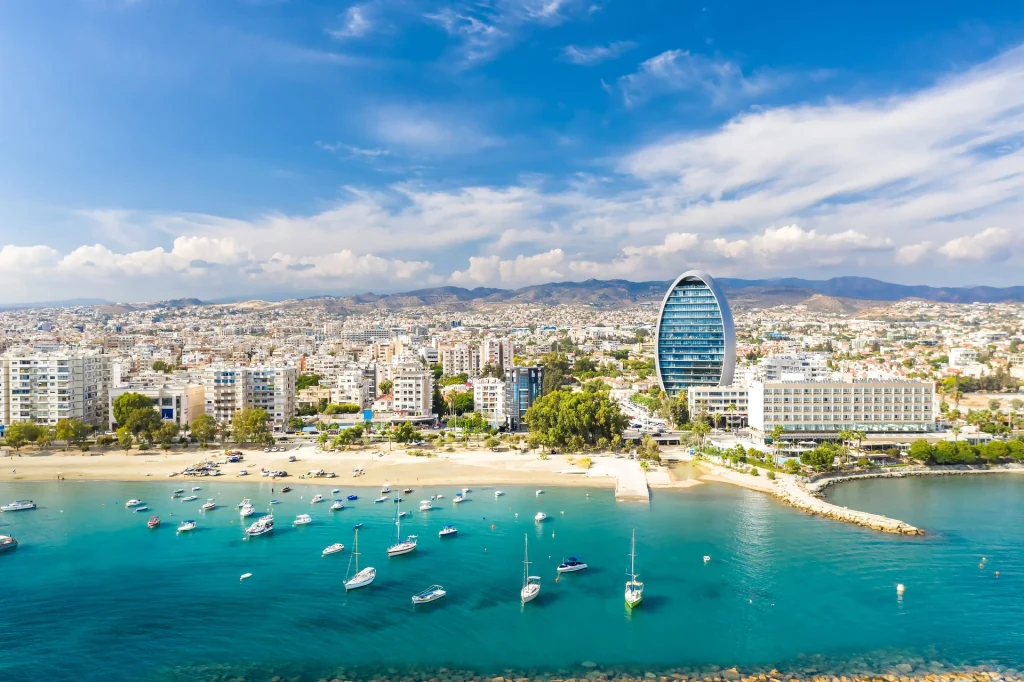 Where To Find Our Padel Tennis Courts?
All of our padel courts in Cyprus are located in the coastal city of Limassol. This means that no matter where you are staying on the island, your next padel experience is no more than a short ride away! And with brand new outdoor padel courts and state-of-the-art facilities, we guarantee that your trip will be worth every second.
So gather 'round, put on your best game face, and get ready to enjoy the wonders of padel tennis in Cyprus. Finish your day by cooling off in our designated lounge area, and enjoy some of the savory drinks and snacks our venue has to offer.
We look forward to welcoming you at Green Padel in Cyprus!
Dive into our blog, learn about the latest developments, including new equipment, techniques, and events. You'll discover tips for improving your gameplay and gain insights into the strategies and tactics used by top players. You'll also learn about the history of padel, its growing popularity, and the many benefits of playing it for fitness and well-being.
OUR MISSION

At Green Padel Club, we aim to combine the passion for sport with respect for the environment and that keeps us going every day. We have certified our courts and have teamed up with The Cyprus Forest Association to donate for every match that's booked on our courts.
We would love to hear from you.
Feel free to reach out using the form below.